Clunks, hums, thunks and other woman-made noises coming from different small boxes, fed with electricity.
recordings and projects with and without guests.

current combinations: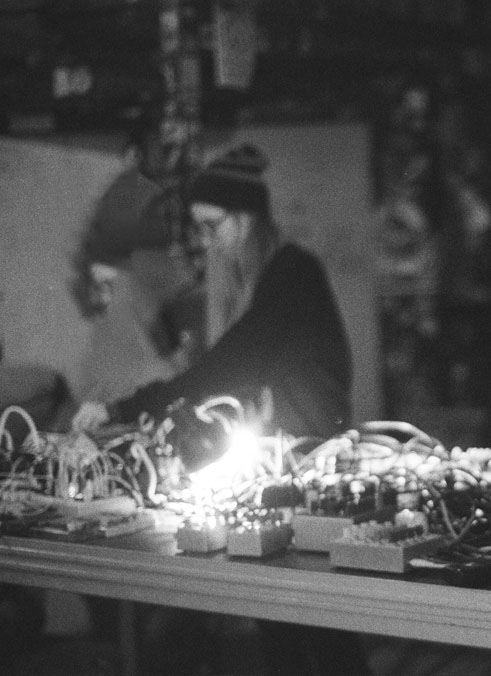 Marie Vermont plays and records solo aswell as in various formations. Listen to some solo recordings here:
The concept of the commons runs through both visual and acoustic fields of marie vermont's artistic work. It is about impressions of places that can be entered and enlivened simultaneously by several living beings without consumption. Fragmentary field recordings and drawn translations of movement sequences for further examinations, as well as finished works (scores, recordings, settings and installations) emerge from stays and recordings in these public, undesigned non-places. These artifacts from the outside world find their place alongside soundscapes created from various wired boxes combined with percussive elements, mics, tapes and other acoustic instruments in the broadest sense. Depending on the format, these simultaneities can be heard, seen, read and/or played - aspects such as wind and weather too. Duplication and reproduction thereof takes up a large space, mostly in the form of cassettes, with and without guest performers.
------------------------------
KNOPFWISSEN is an irregular concert series with international guests in Vienna - organised by the concept horse & marie vermont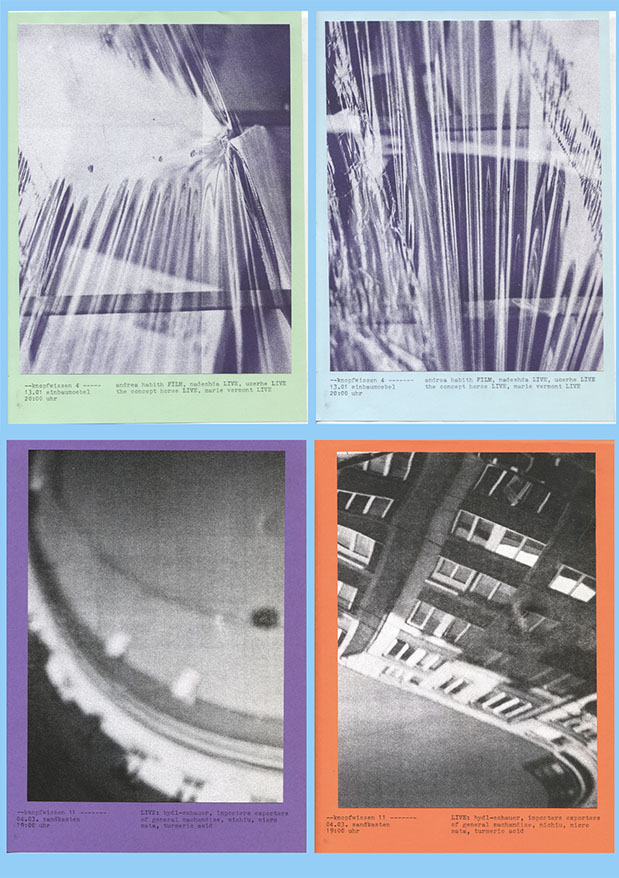 KNOPFWISSEN
------------------------------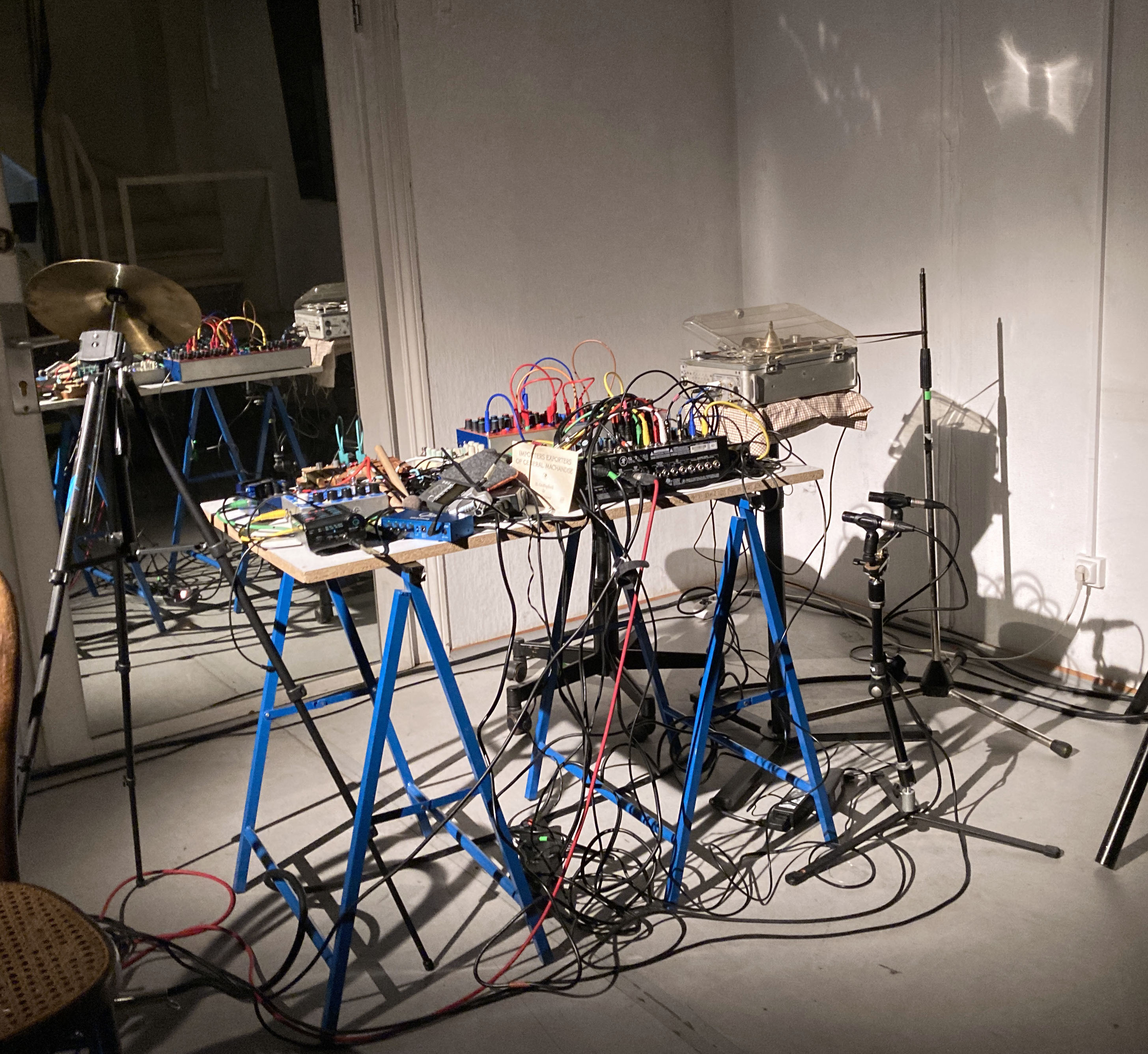 IEOGM
IMPORTERS EXPORTERS OF GENERAL MACHANDISE
(e): We seek to grow our machandise by composing the import and export needs of noise makers, offering delectable cable salads and uncertain chromatic values in all that we do. Supported by a professional and motivated team of field recordings, state-of-the-art technologies and mallets, we guarantee you unstable and untrustworthy analog sounds in Vienna and beyond. importers exporters of general machandise: sonic integrity, extreme panning and knobknowledge.
(d): Um unseren Machandise zu erweitern, stellen wir Import- und Exportbedürfnisse von verschiedensten Krachmacher*innen zusammen und streben danach köstliche Kabelsalate und unsichere Farbwerte anzubieten. Unterstützt von einem professionellen und motivierten Team aus Field Recordings, modernsten Technologien und Klöppeln garantieren wir instabile und vertrauensunwürdige, analoge Geräusche in Wien und darüber hinaus. importers exporters of general machandise: Klangintegrität, extremes Panning und Knopfwissen.
the concept horse
marie vermont

RELEASES: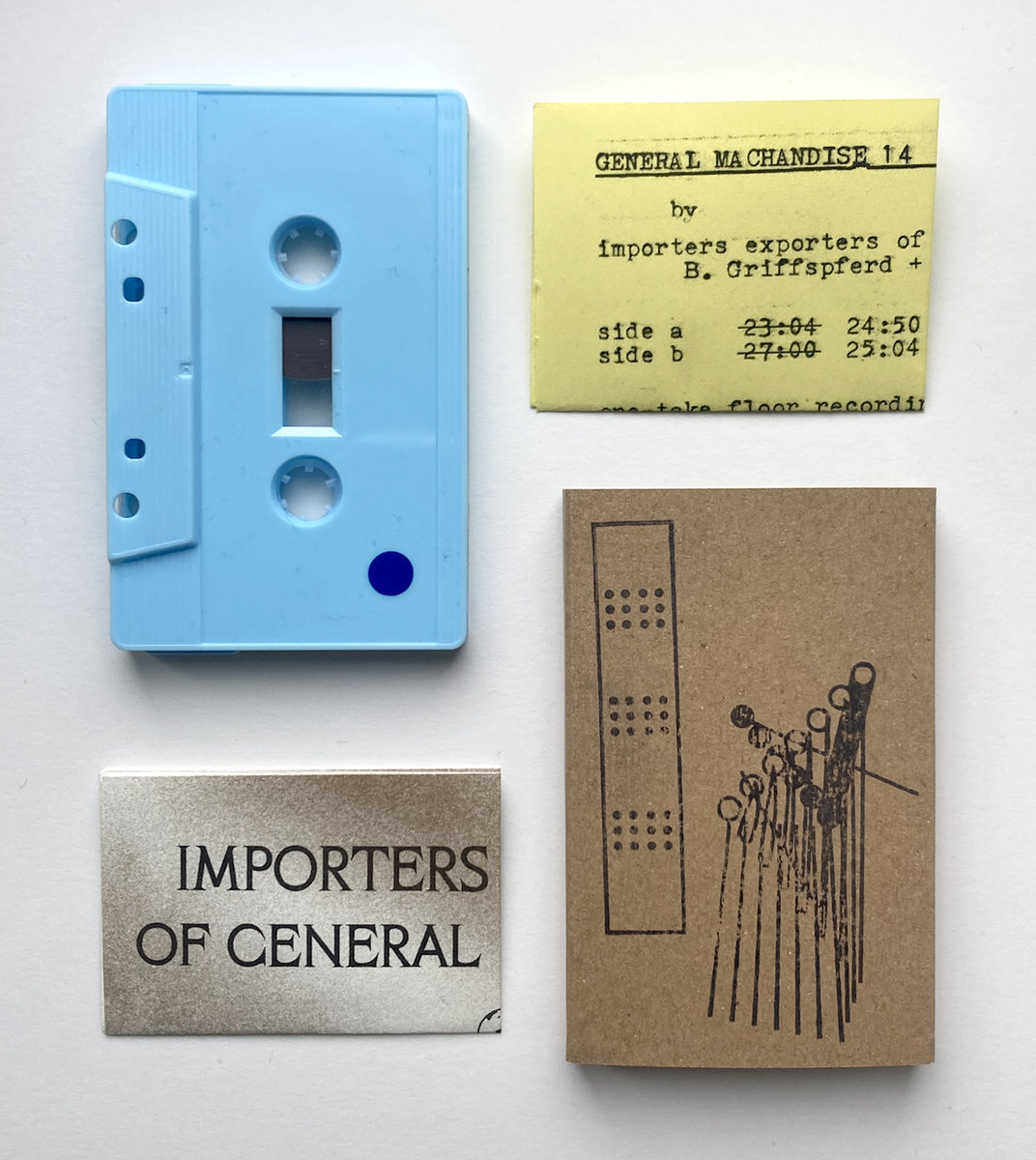 general machandise 14, 2022 - eë editions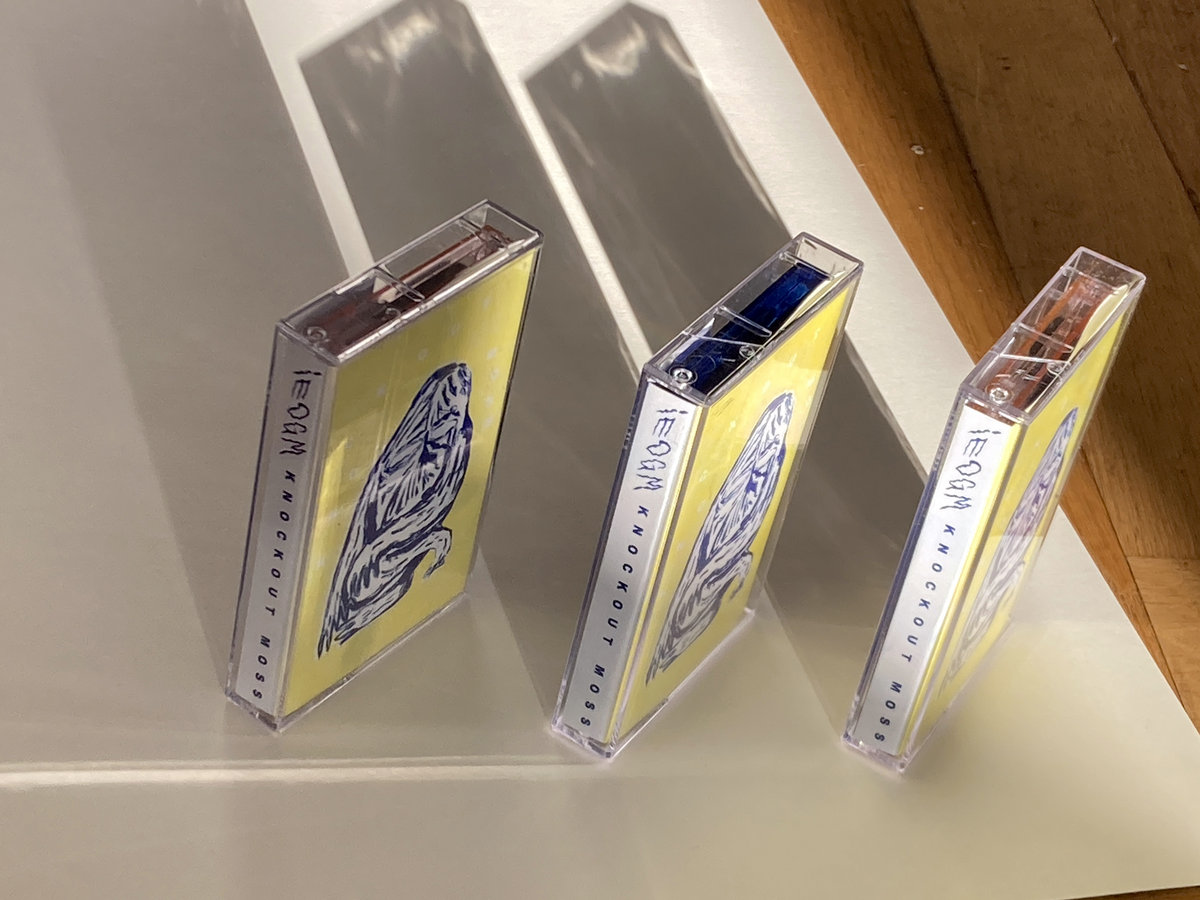 knockout moss, c50 tape, 2023 - BB031, beach buddies records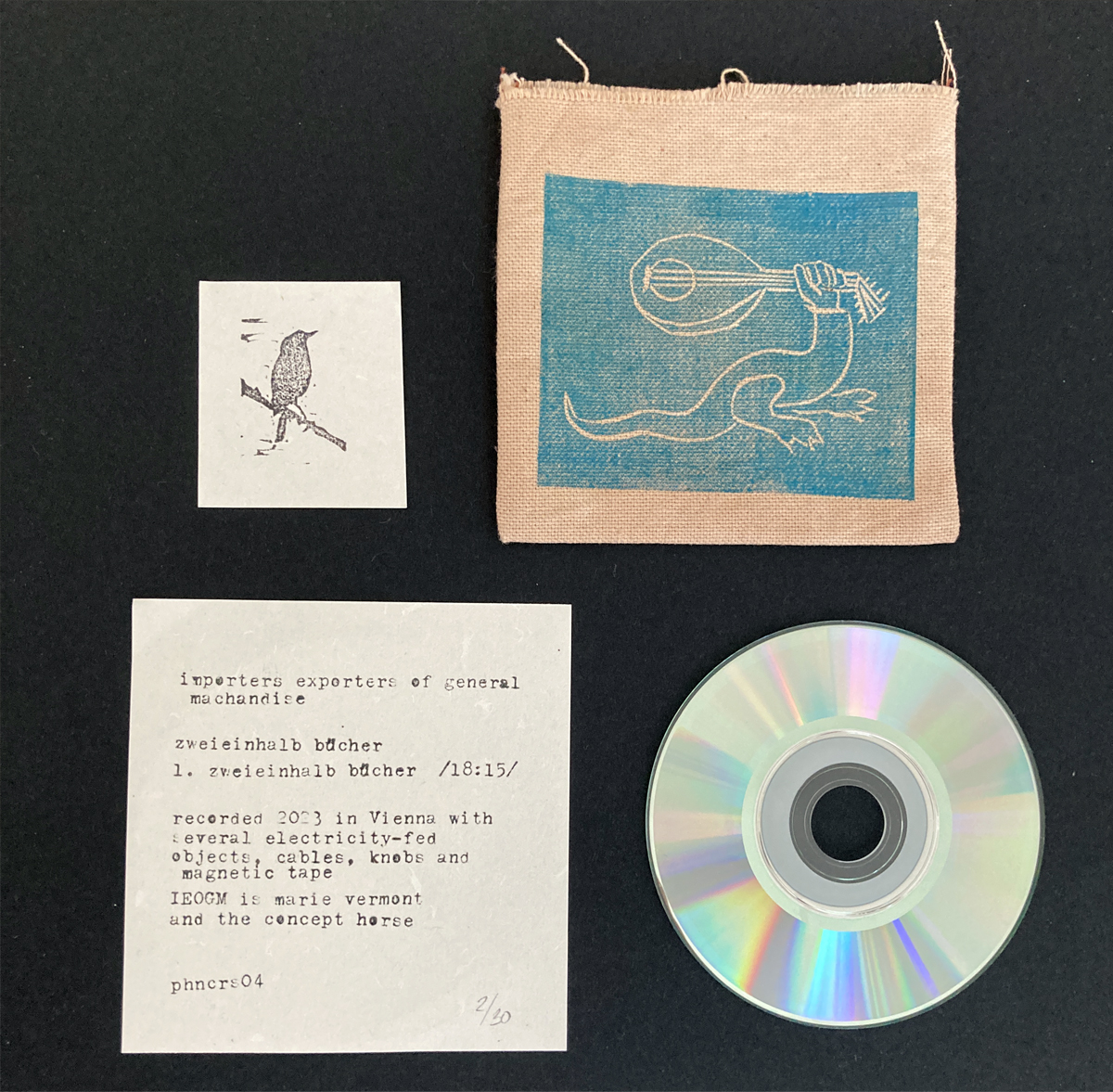 zweieinhalb bücher, minidisc, 2023 - phncrs04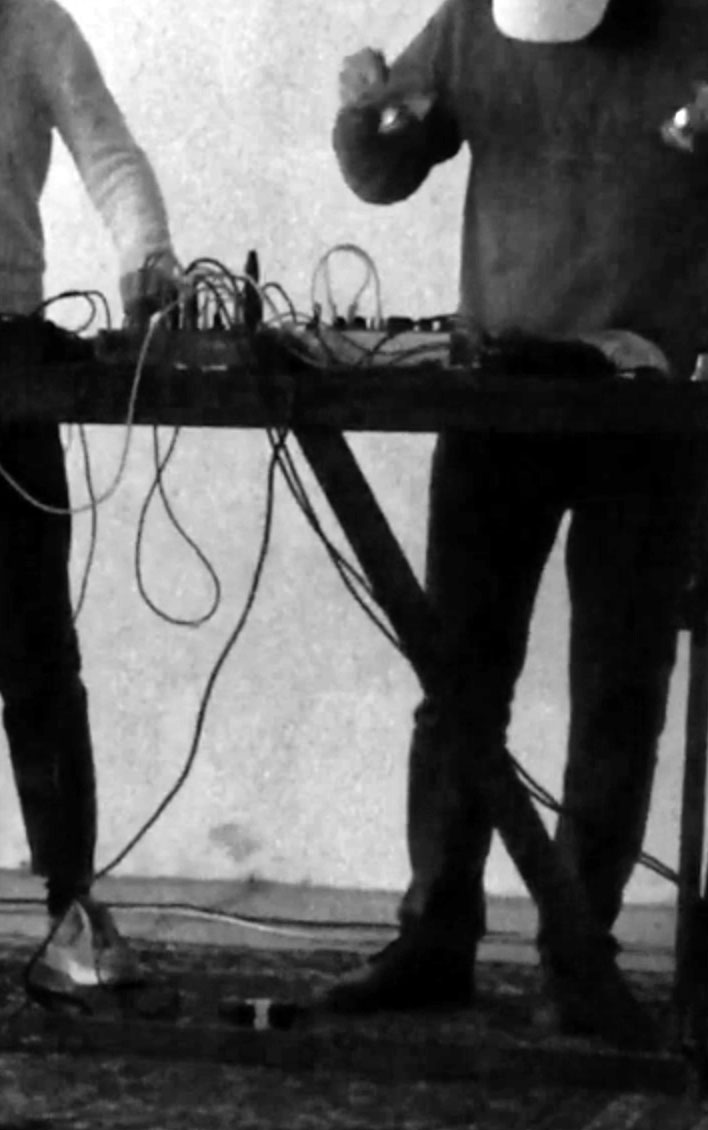 ------------------------------
MICRO MATA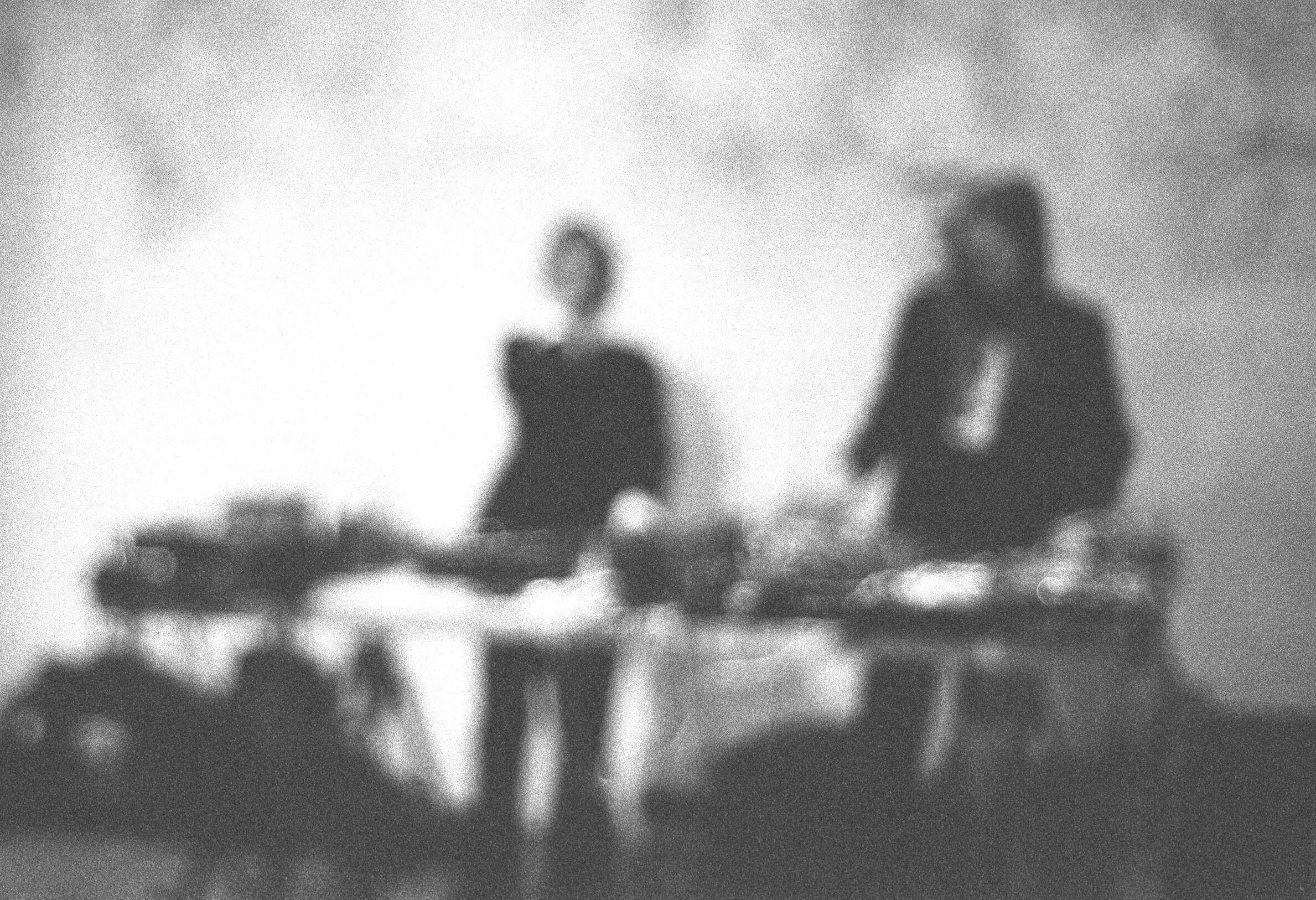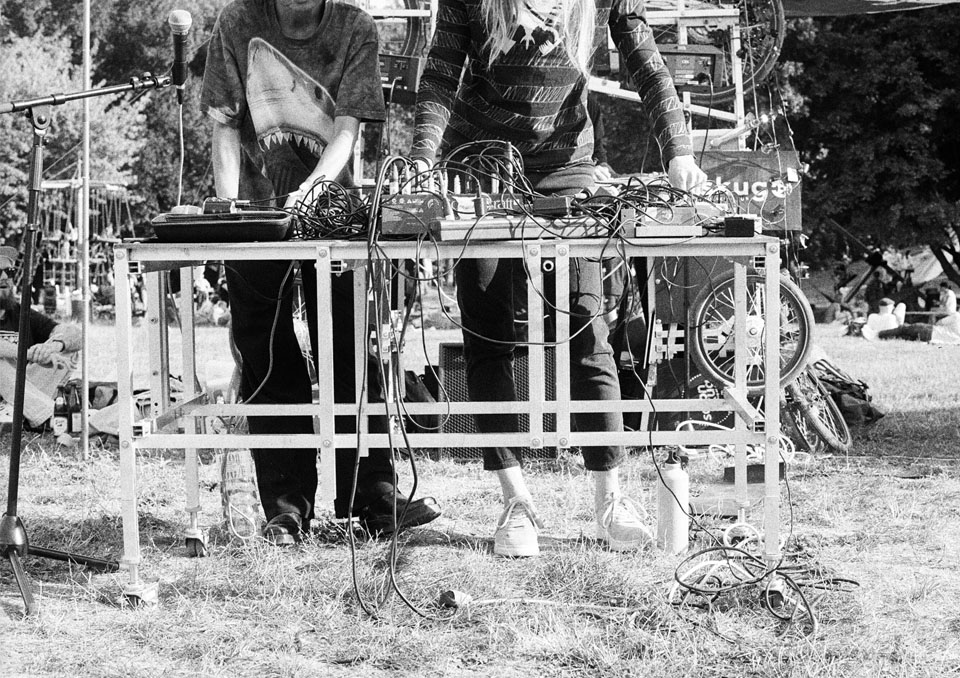 We are MICROMATA.
 Since 1999 we have been developing inaccurate sounds from the fields of space travel, electronics, grid politics, underwater and forest hemispheres.
We combine many years of experience with a great deal of uncertain know-how and dedication to the cause.
This creates sounds that not only do not do justice to their respective application, but also significantly dislocate the concert pitch.
MICROMATA are Marie Vermont and RSMA.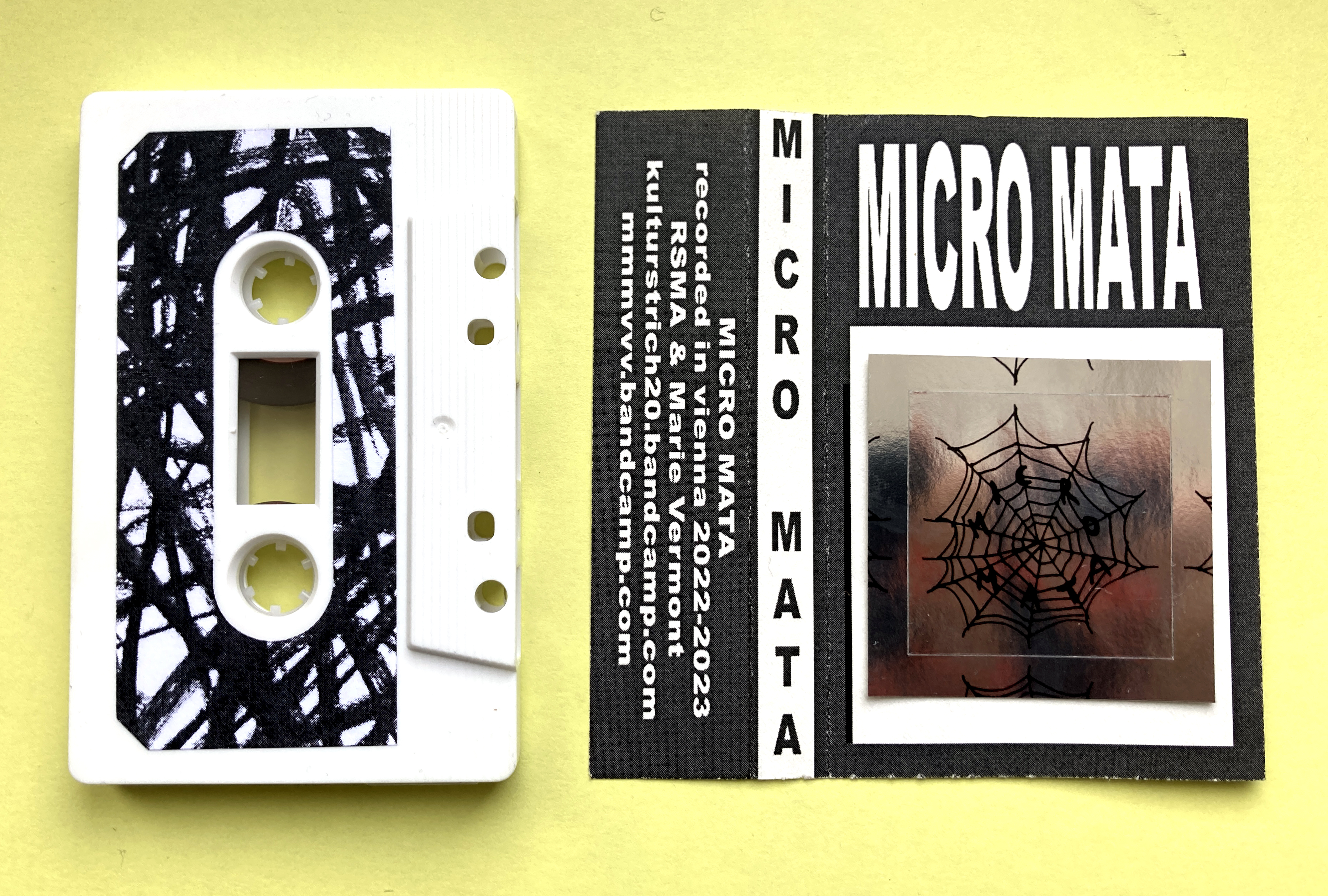 ------------------------------
BILLA ENSEMBLE
Michiu (RO), the concept horse (US/AT),
turmeric acid (UK/PL), Marie Vermont (AT)
BILLA ENSEMBLE was formed on the rare occasion of Michiu, the concept horse, turmeric acid and Marie Vermont coming together in Vienna, in the Winter of 2023. Coming from different musical background, working with tape in various forms (reel to reel, cassette, minicassette) as an immediate medium for recording and an instrument to be performed with is a shared interest and approach to listening and music making that ties them together. This shared approach is then broadened into different forms of electroacoustic and analog instrumentation in live performance such as bells, contact mics, mallets, feedback, analog synths, and even odd handheld electronic kitchen devices. Each member is active with diverse solo projects as well as curating small labels for experimental music on tape: Czazska Records, Molt Fluid, Beach Buddies Records, eë editions