Clunks, hums, thunks and other woman-made noises coming from different small boxes, fed with electricity:
WIEN DIESEL
,
DIE HUSBAND,
& THE ENERGY DRINKS,
MV
dubbing projects welcome!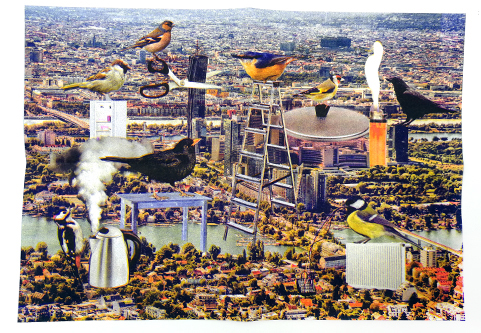 BIRDNOISENOISE
electronic noise compositions with recorded noises from household environment and some sound machines arranged after fieldrecordings of birds singing in Vienna during April and May 2020. birdfields: Kohlmeise, Amsel, Haussperling, Rabe, Buchfink, Kleiber, Buntspecht, Stieglitz household noises: fridge, ladder, lighter, waterboiler, table, floor, radiator, lid, peanuts, stones, rasp, scissor, sink comes with RISOprinted folded poster
listen to it here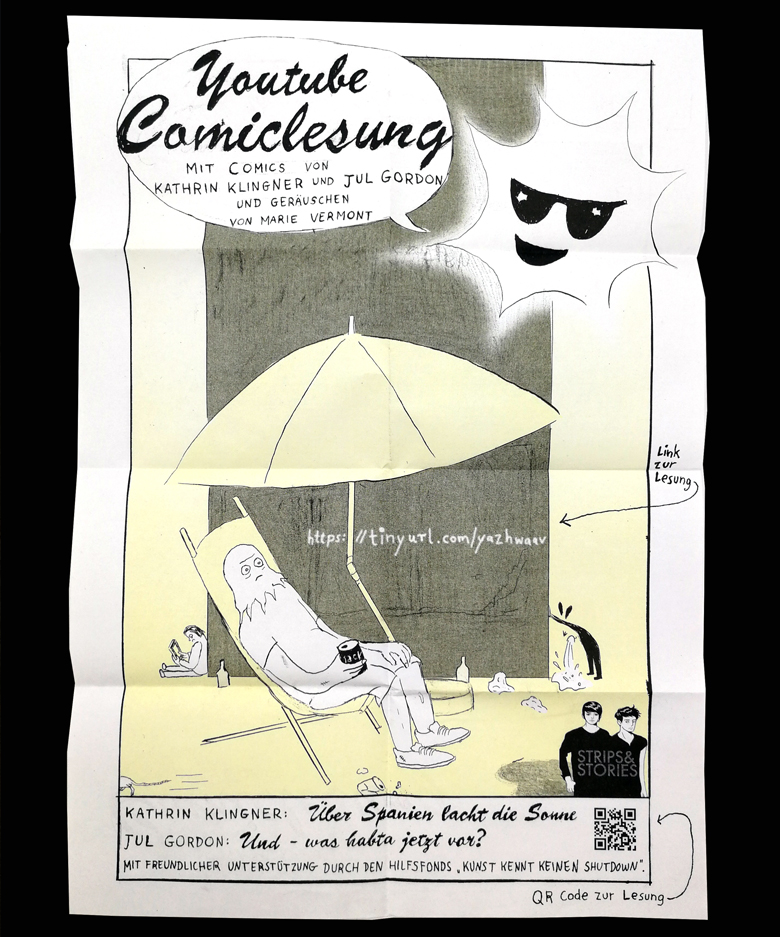 YOUTUBE COMICLESUNG
comic lecture dubbing with noises for "und – was habta jetzt vor?" by Jul Gordon starting at minute 17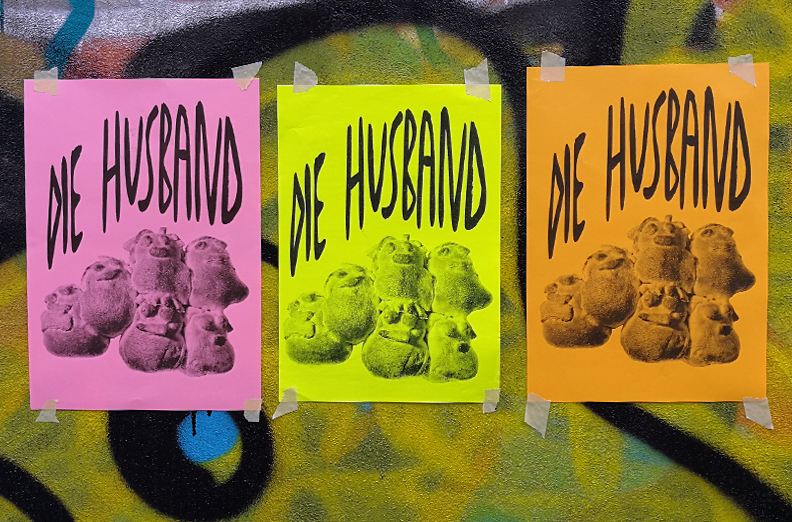 DIE HUSBAND
Aurora Hackl Timón – Drums Billy Roisz – Elektronic, E-Bass, Vocal Elise Mory – Synthesizer Karolina Preuschl – Elektronic, Vocal Leo Riegler – Vocal Marie Vermont – Elektronic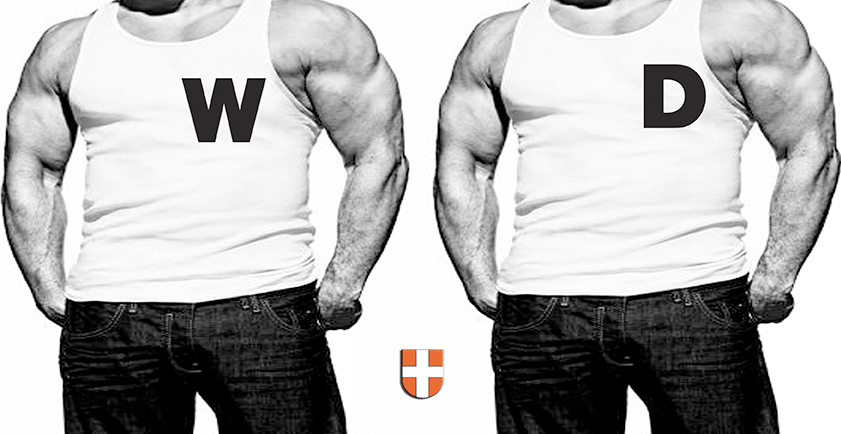 WIEN DIESEL
Tribal, Wien, Tankstelle, Auto, verspiegelt, Tattoostrumpf, V-neck, Donner, Gatorade, KP3, Mini & Maxi, Glatze, Military Baby, Diesel Jean, Acid washed, Moon washed, Fancy denim, Attack, Heulen, Hi, Smile, Brigittenau, but we still need love 'cause we are just a man.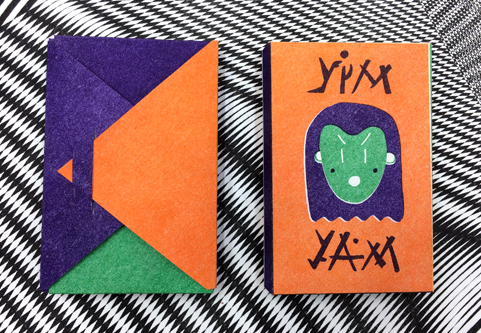 MV
solo on rare occassions soundcloud bandcamp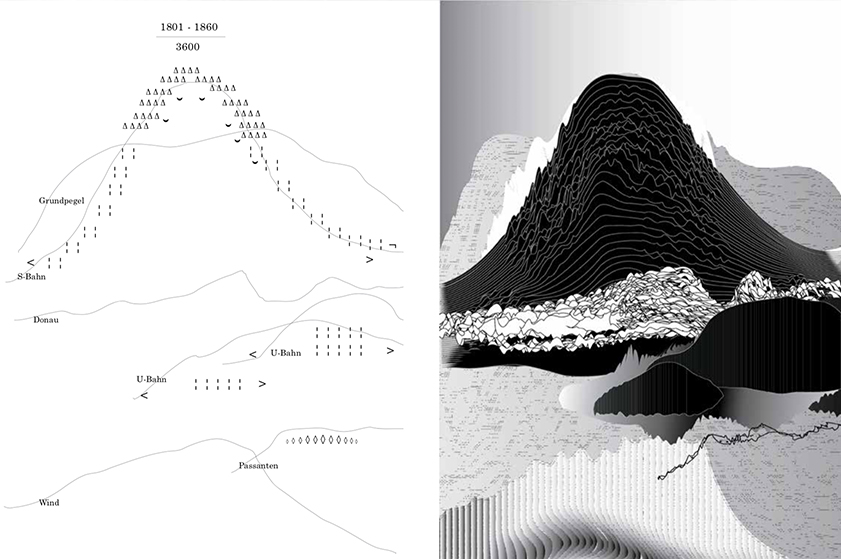 EINE AMPELSINFONIE
score
»Eine Ampelsinfonie« is a musical score in a book, which refers to four different physical positions in Vienna. Each place represents one part of the symphony. Sound recordings of these locations were analyzed and transcribed into a visual appearance. This visualization works as a graphic notation of an irregular, abstract component in our environment, the noise of the city. A crossroad turns into a concert, which can be attended using the score at a certain time. The symphony combines information, analysis and subjective impressions, a readable, musical experiment.
13 × 19cm, B/W Copy, Risoprint, 160 Pages, Edition of 10, 2014